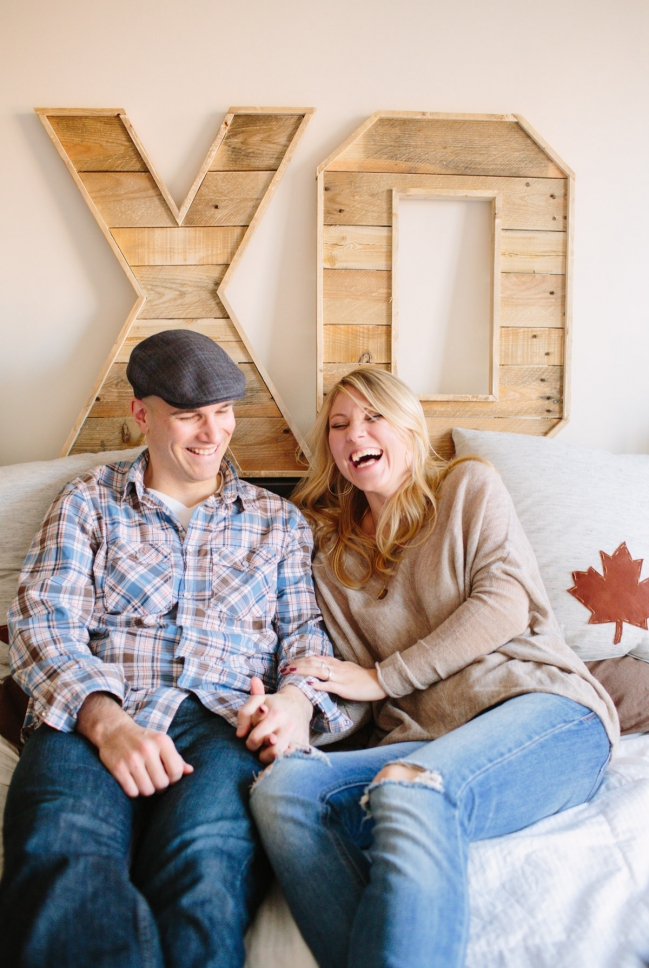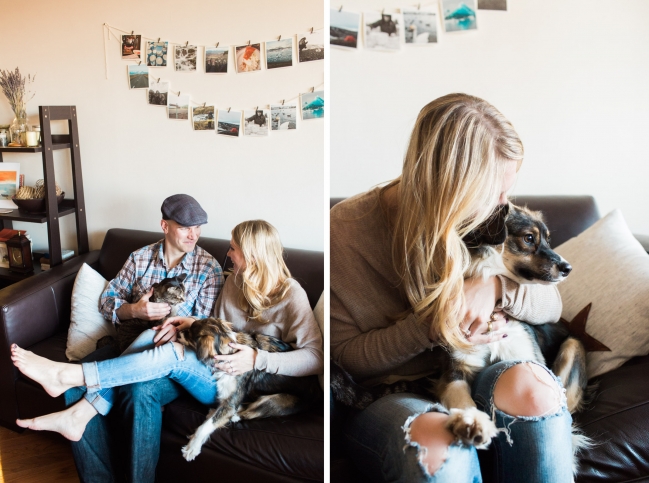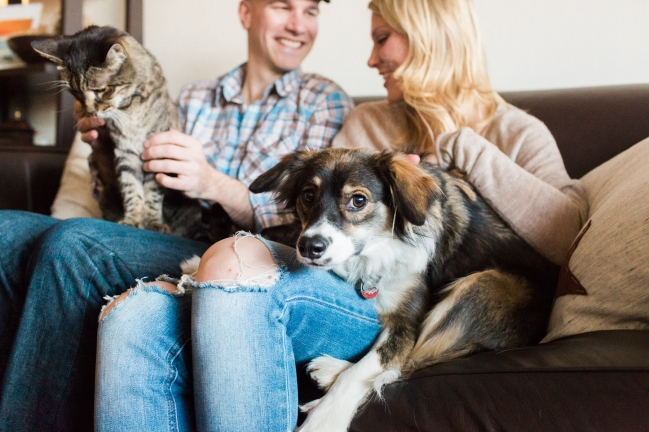 The amount of love and happiness that fills my heart for this session and these two people is hard to even put into words. Jennifer of Cyrience Creative Studios is my girl.  I met her through Share, a lovely event hosted by Karma Flowers in the summer of 2013. Her down to earth vibe, energy, and her warm and kind personality drew me to her immediately. We connected after the event and I was lucky enough to have her join me on several weddings that year. In this industry, you meet so many people. I have always, always been a 'quality way over quantity' type of girl – in all aspects of my life. I value real, genuine, good people above all else, and this is who Jen is. She is really good people. I feel so grateful to have developed a real friendship with her. So when she told me she wanted me to capture her wedding to her kind, equally good-hearted, wonderful fiancé Steve this June, it meant so much to me. I got pretty teary eyed actually, because there is no place else I'd rather be, and it's such a huge honor and compliment coming from someone who has seen all sides of my business and me as a photographer.
So on top of all that love and mush, you throw in two fur babies and seriously, I am in heaven. It's no secret I love animals, and this little family is just about as perfect as it gets. I loved how Jen wanted to capture this time in their lives by starting the session at their home on the upper east side. I finally got to meet Bosley and Lola, whom I had heard so much about! They were so sweet and Bosley was especially excited about his camera time. Lola was a little more interested in the cheese bribes than in me, but I can't blame her. With a face like that, all she had to do was sit there and literally look pretty.  Jen crafted two pillows, one with a maple leaf to represent Steve's native country of Canada, and the other with a star to represent the U.S. She also incorporated a giant 'X' and 'O' she commissioned out of wood. Both will be present at their wedding this June, celebrating the coming together of both of their backgrounds and also their love for each other. I loved having these personal touches present at the engagement session, since they will also be carried through to the wedding!
After capturing them all cozy in their NYC home, we headed to the Conservatory Gardens in Central Park. There is something so moody and romantic about the park in winter time. I actually really, really love it. It was always one of my favorite times to walk in the park when I lived there. I love the bare trees and how cozy it feels. It was especially sentimental to Jen and Steve, as this is where they spend so much time with Lola. She also wanted to capture their building in the distance, which you can see in some of the pictures. Their entire session was so though-out from start to finish, and Jen really wanted to just capture who they truly are as a family in these images – relaxed, so in love, and happy. It was perfection in my opinion.
Jen and Steve, thank you so much for inviting me into your home to capture such sweet memories. And an even bigger thank you for entrusting me with your wedding day this coming June. It's a HUGE honor and I can't wait to share in the day with you!